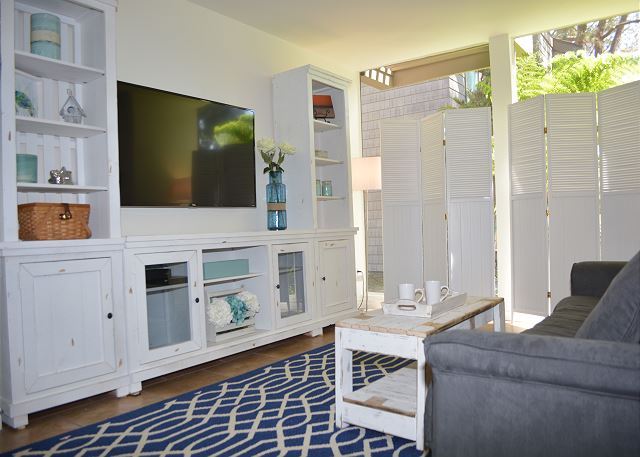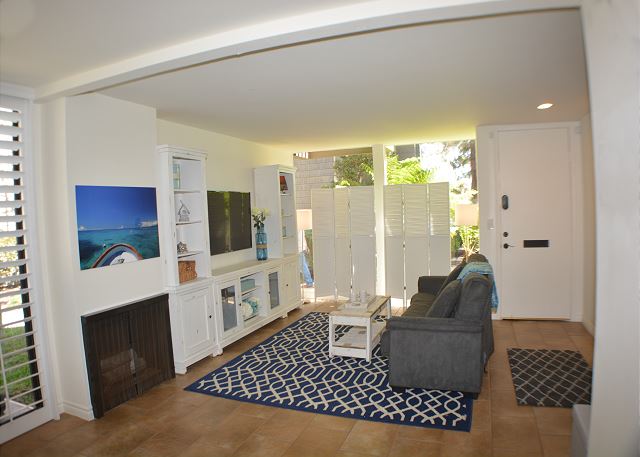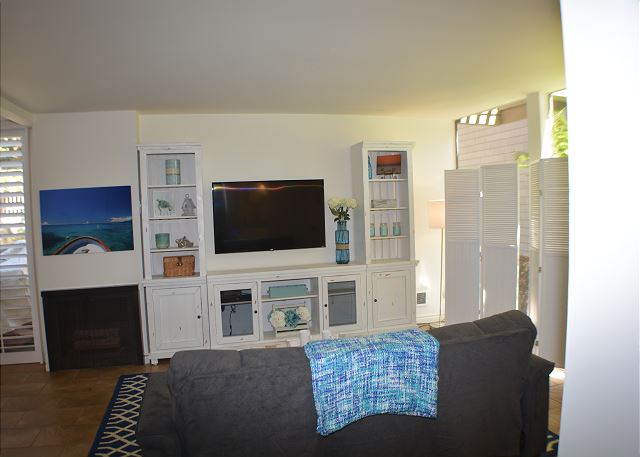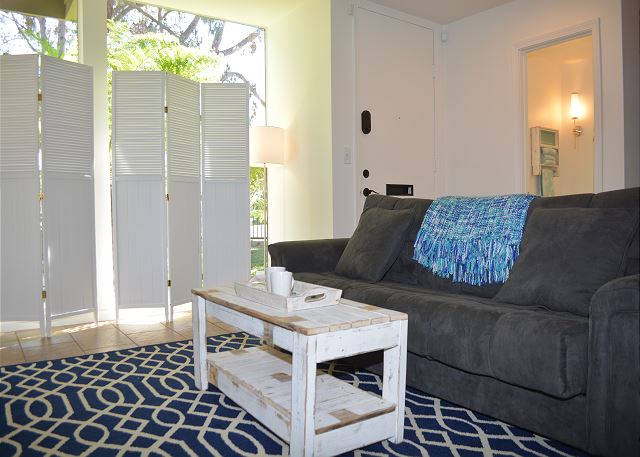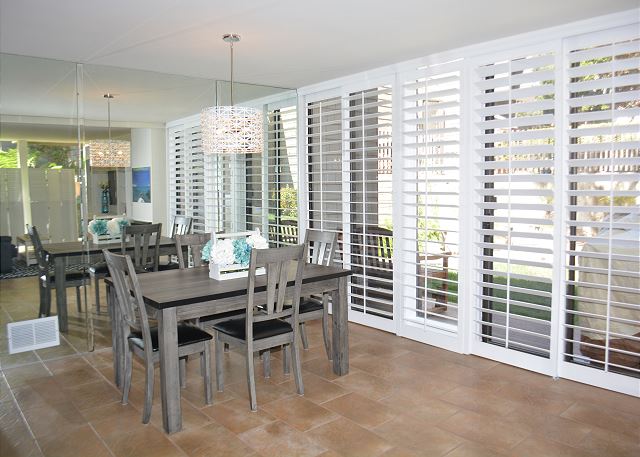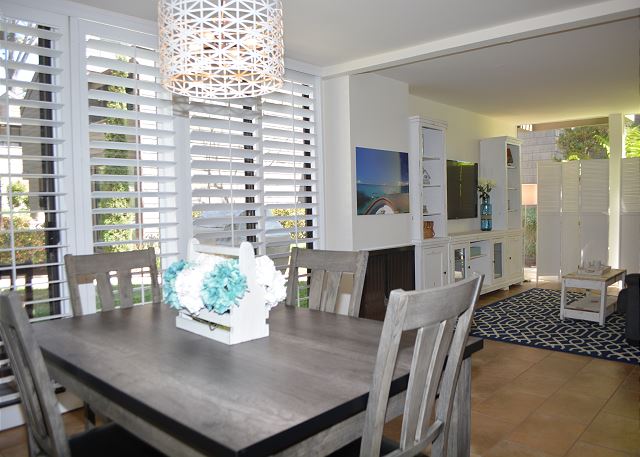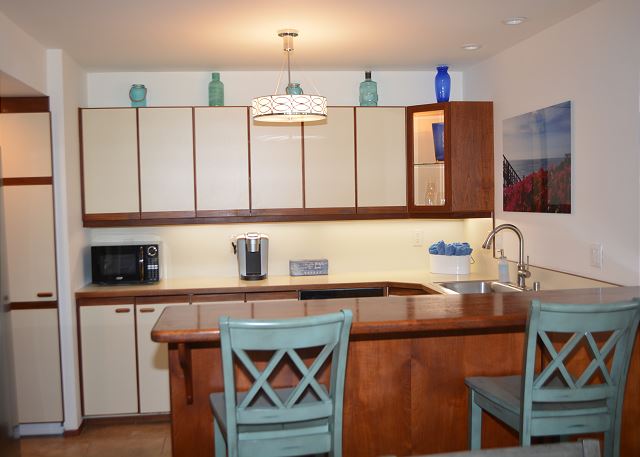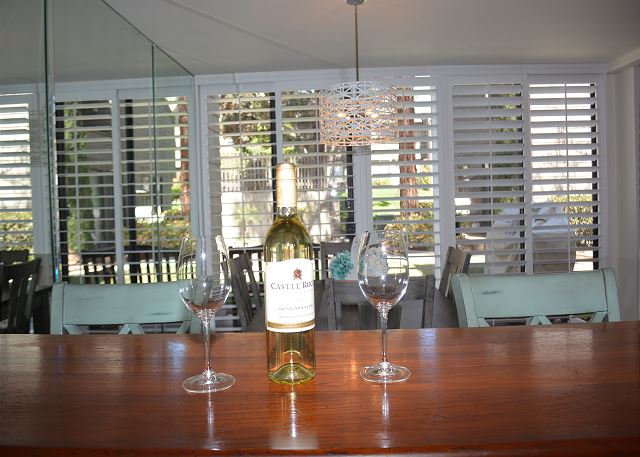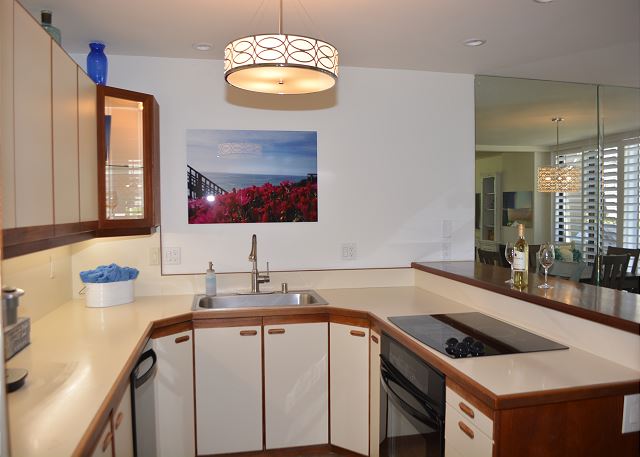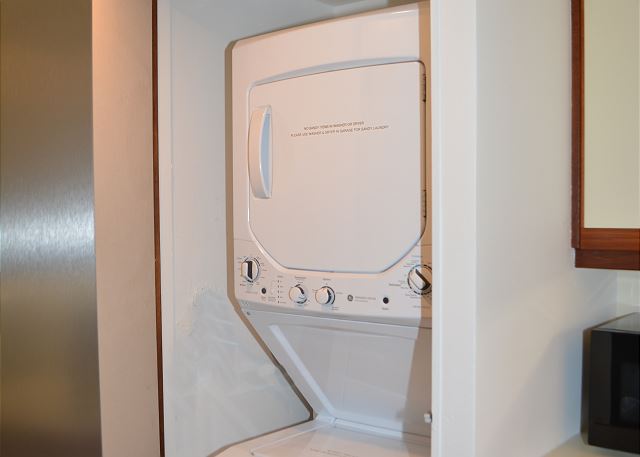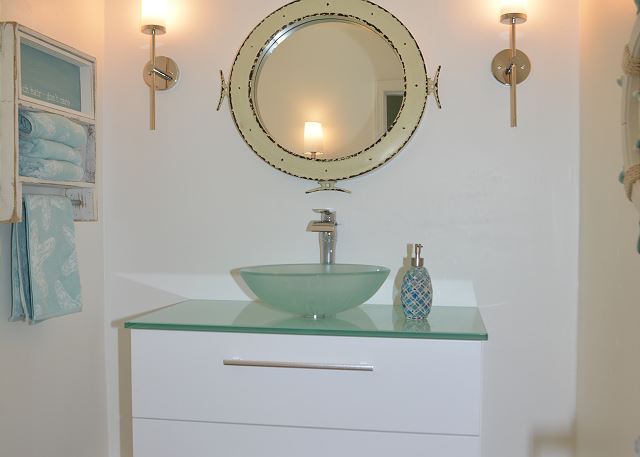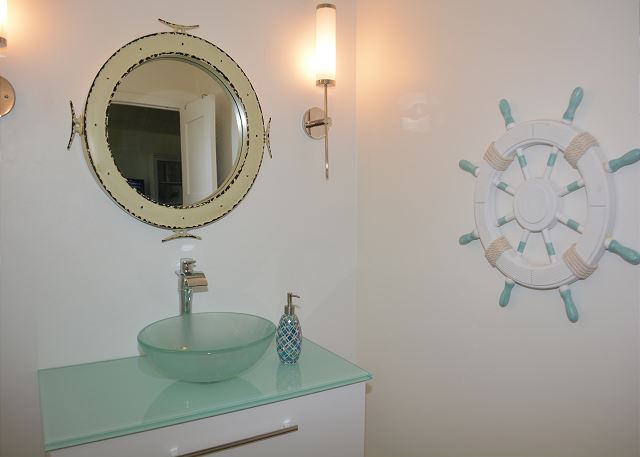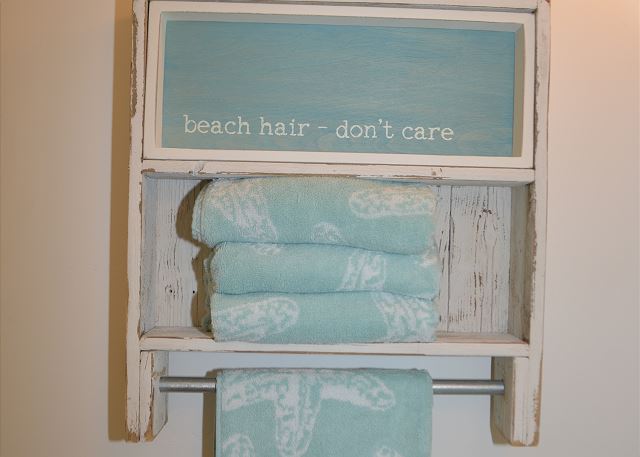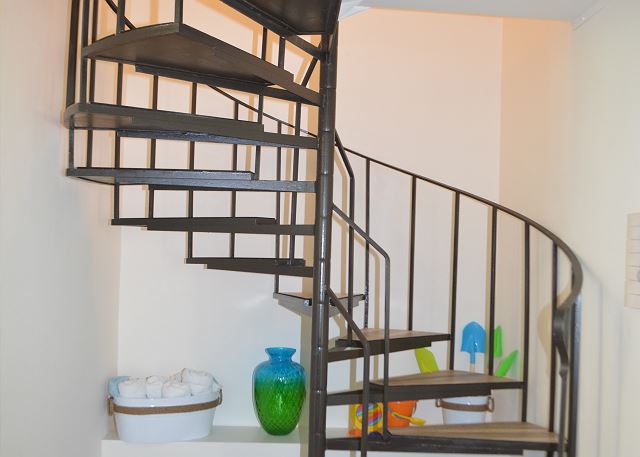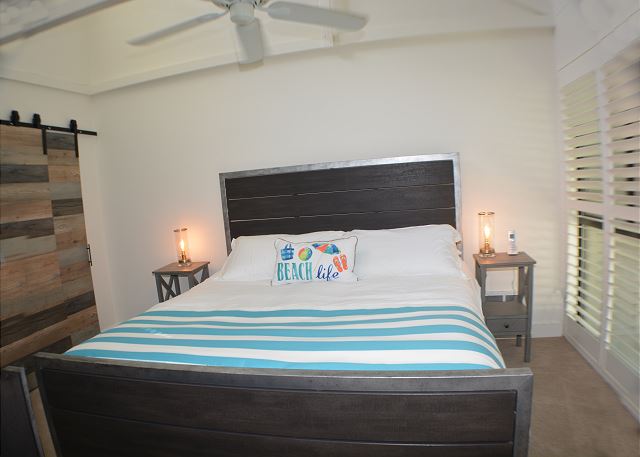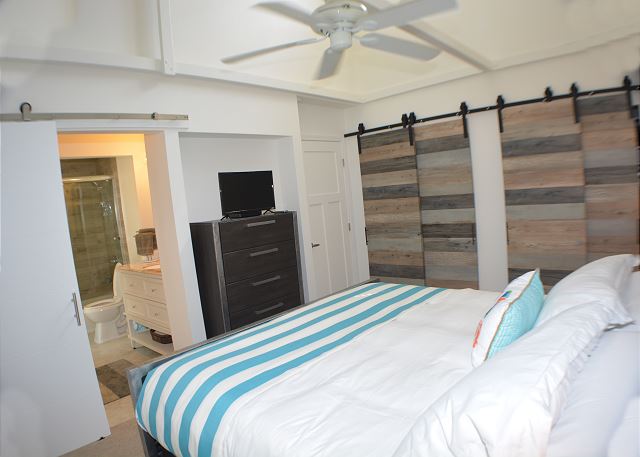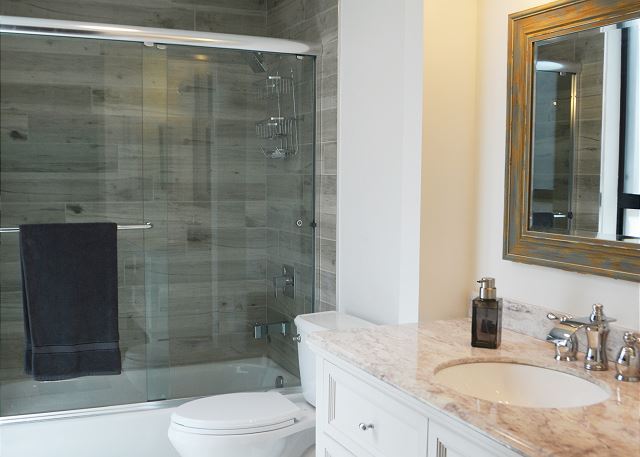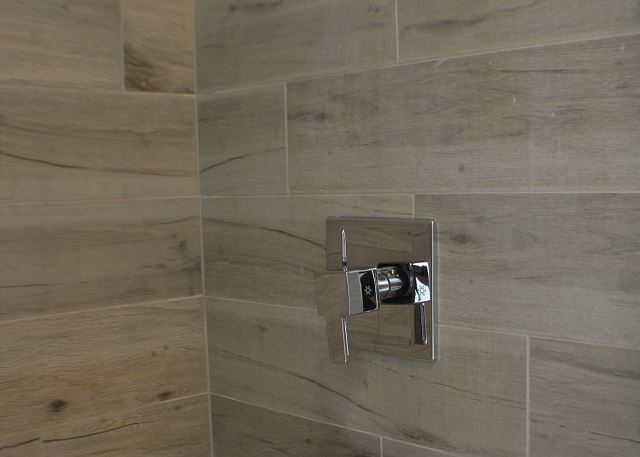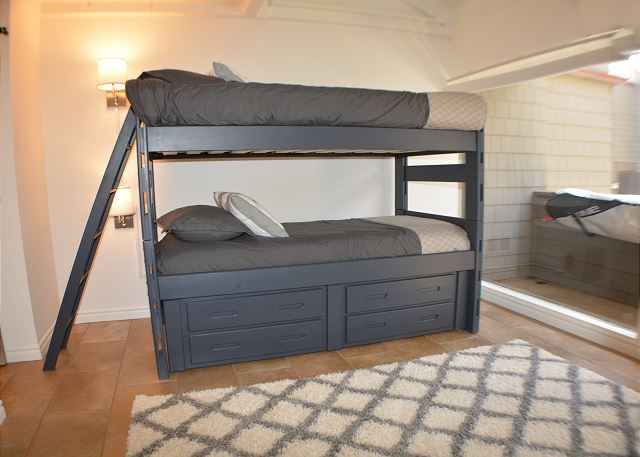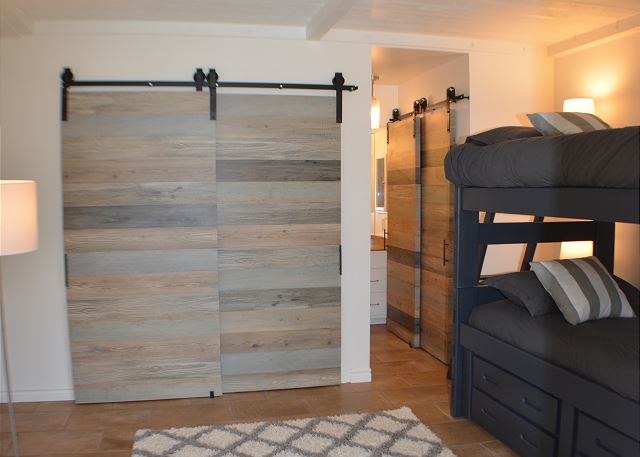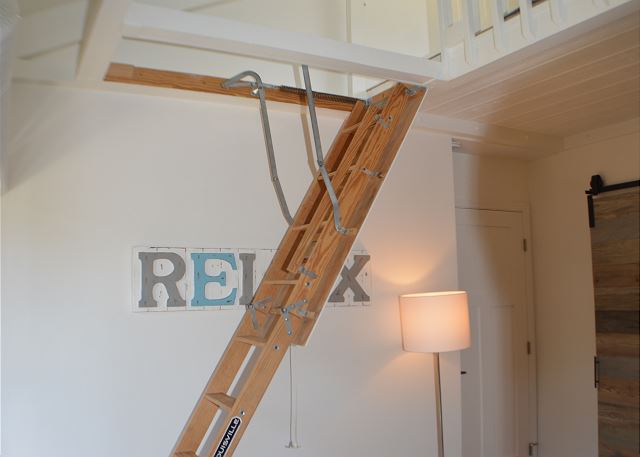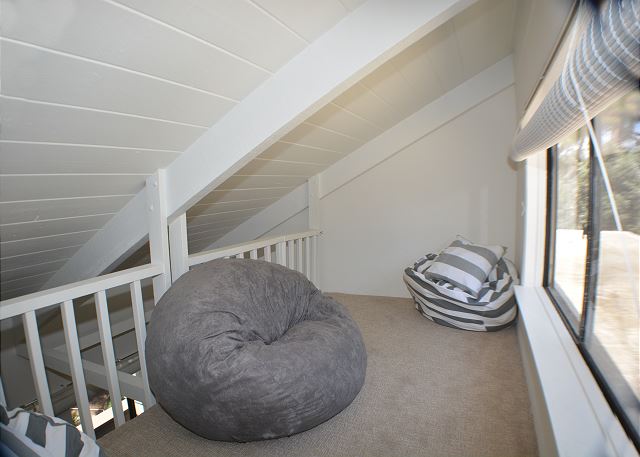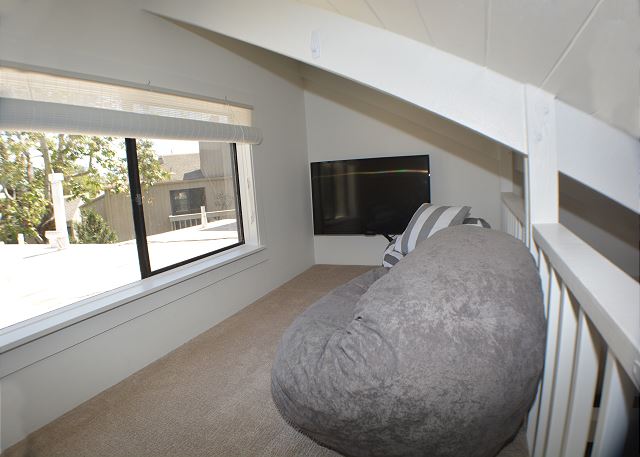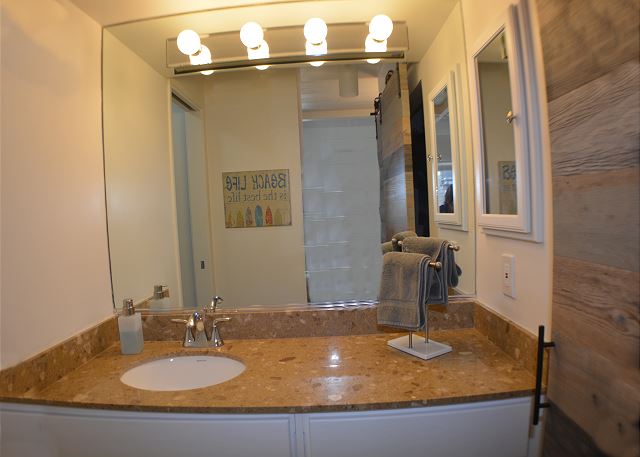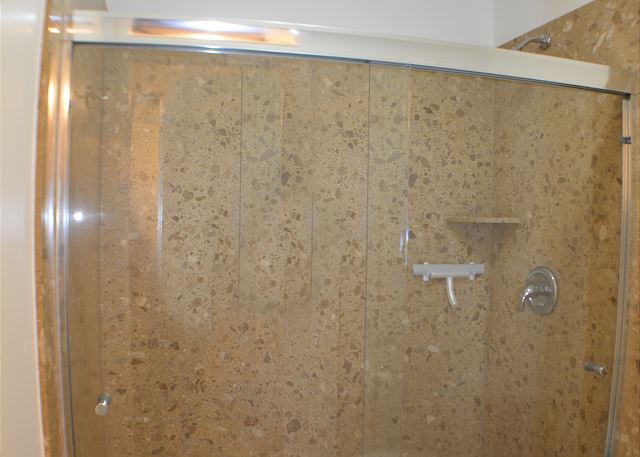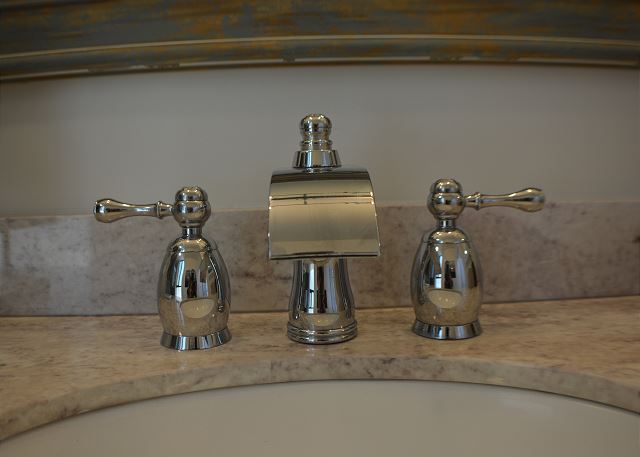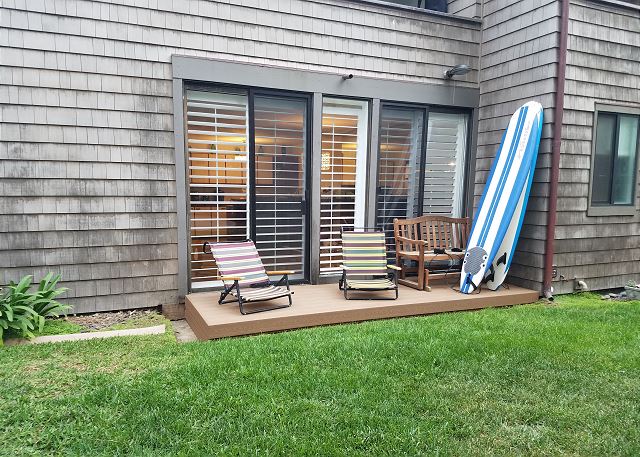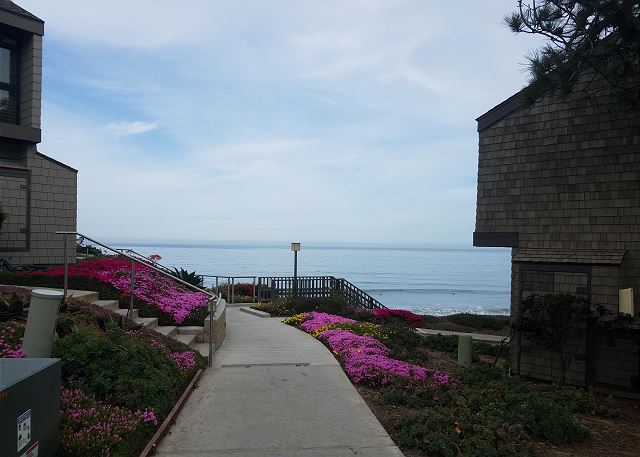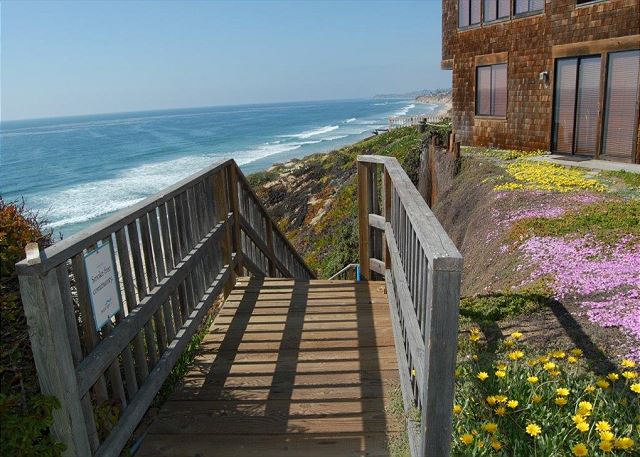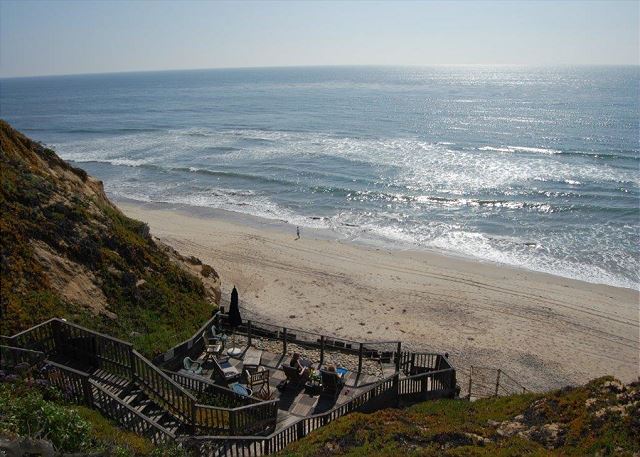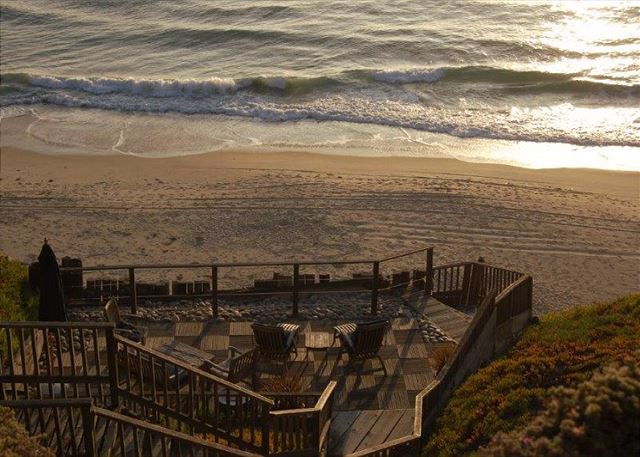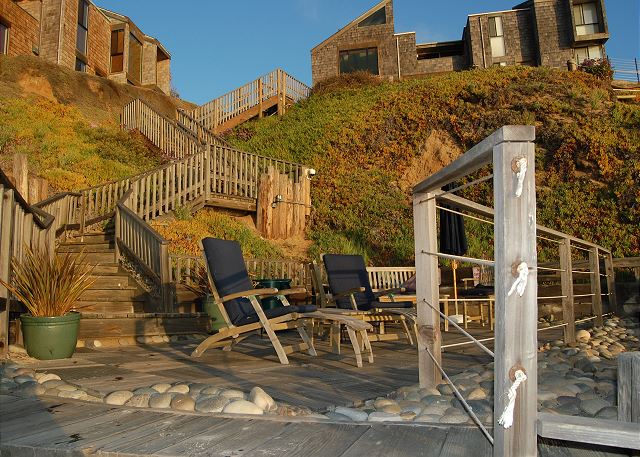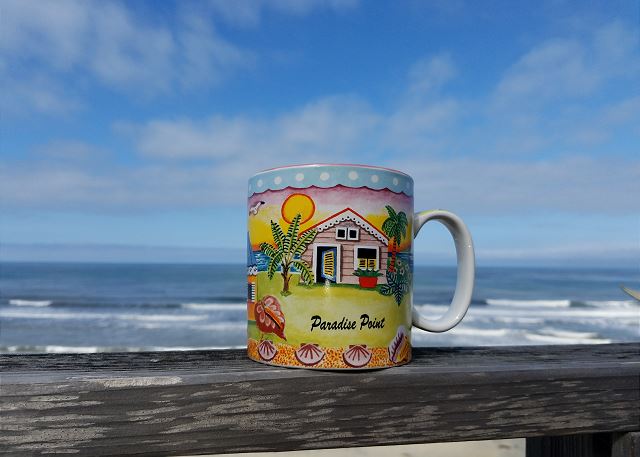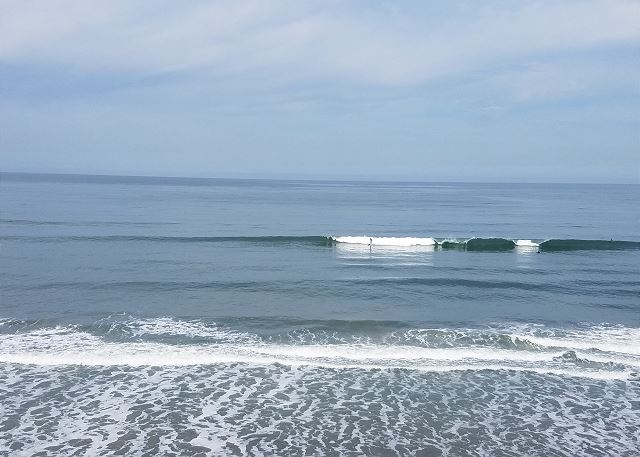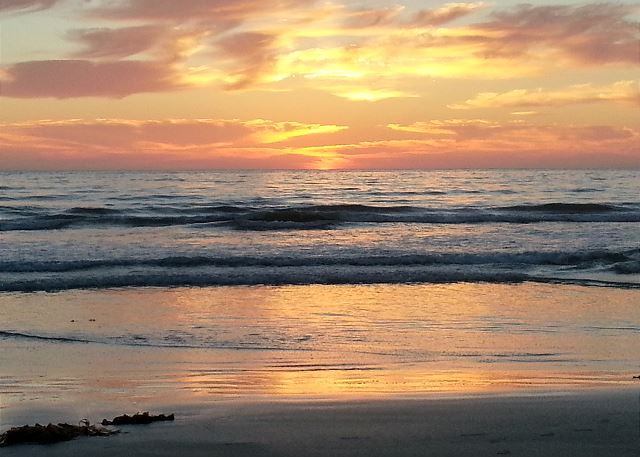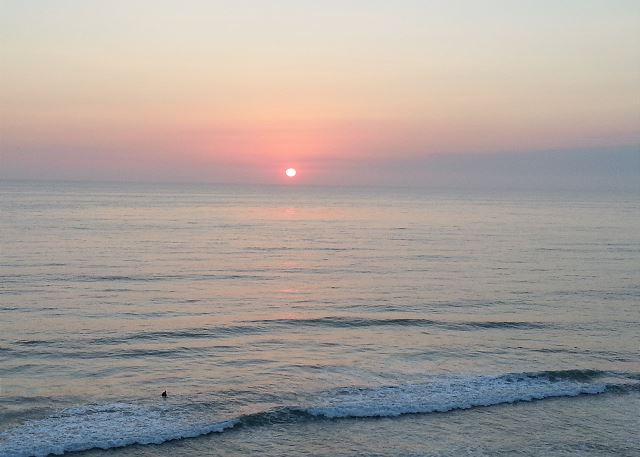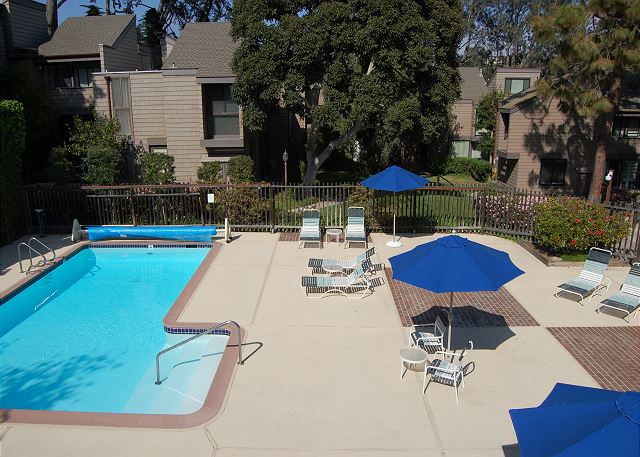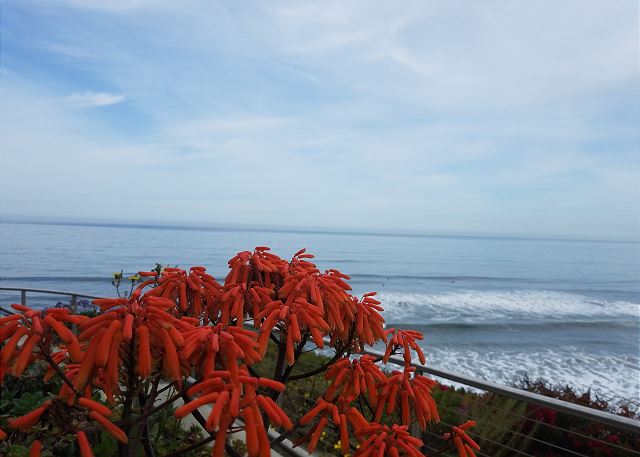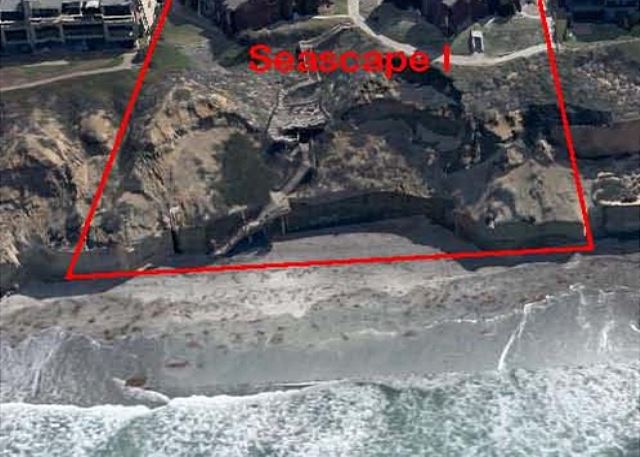 Book Your Stay!
Select your arrival and departure dates below to reserve this unit.


Oceanfront Complex With Private Beach Access!
2 BR | 2.5 BA | Sleeps 6
Gone Coastal ~

Located on the bluff above the beach, just steps from the community's private beach access. It's a two minute walk from the front door to the exclusive beach stairs. The beach access from the complex will lead you to an uncrowded beach with an excellent surf break. This is well kept town home is in a small (only 50 units) community complex that features a pool and spa.

This 2 bedroom 2.5 bath town homes sleeps 5. The Master Bedroom has 1 King Bed. The 2nd Bedroom has bunk beds plus 1 twin trundle. The community complex is gated and secure with a large community deck overlooking the ocean. The rental includes 2 assigned parking spaces. This town home has all the amenities and comforts of home: a large flat screen HDTV in living room & master bedroom, high speed wireless internet and a charming beach cottage feel.

This town home is walking distance to the famous Del Mar Fairgrounds/Racetrack, the Cedros design district and many excellent restaurants. It is centrally located with less than a 30 minute drive to Legoland, Sea World, the amazing San Diego Zoo, Downtown Gaslamp district and the ballpark. Grocery stores, a movie theater and shopping are all within 5 miles.

The best amenity is private beach access within the gates of the community. No streets to cross!


Rates

Begins
Ends
Weekly
Monthly
Apr 01, 2019
Jun 14, 2019
$1,547
Jun 15, 2019
Sep 15, 2019
$2,250
$9,516
Sep 16, 2019
Dec 31, 2019
$2,408
$6,018
Jan 01, 2020
Mar 31, 2020
$1,654
$6,733
Ironing Board
Linens
Washer & Dryer
Ceiling fans
High quality linens
High Speed Internet
Nearby ATM
Nearby Post Office
Cable Television
Multiple TV's
Television
High Speed internet
Coffee Maker
Cookware
Dishwasher
Full Kitchen
Ice Maker
Microwave
Oven
Refrigerator
Stove
Toaster
Utensils
Gas Grill
Hot Tub
Shared Swimming Pool
Surfing
Swimming
Walkway to Water
BBQ utensils
Beach
Theme Park
Nearby Grocery
Outlet Shopping
Shopping
Baseball Park
Museums
Exceptional Sunrises
Exceptional Sunsets
Exceptional Views
Near Beach
May 2019

| S | M | T | W | T | F | S |
| --- | --- | --- | --- | --- | --- | --- |
| | | | 01 | 02 | 03 | 04 |
| 05 | 06 | 07 | 08 | 09 | 10 | 11 |
| 12 | 13 | 14 | 15 | 16 | 17 | 18 |
| 19 | 20 | 21 | 22 | 23 | 24 | 25 |
| 26 | 27 | 28 | 29 | 30 | 31 | |
June 2019

| S | M | T | W | T | F | S |
| --- | --- | --- | --- | --- | --- | --- |
| | | | | | | 01 |
| 02 | 03 | 04 | 05 | 06 | 07 | 08 |
| 09 | 10 | 11 | 12 | 13 | 14 | 15 |
| 16 | 17 | 18 | 19 | 20 | 21 | 22 |
| 23 | 24 | 25 | 26 | 27 | 28 | 29 |
| 30 | | | | | | |
July 2019

| S | M | T | W | T | F | S |
| --- | --- | --- | --- | --- | --- | --- |
| | 01 | 02 | 03 | 04 | 05 | 06 |
| 07 | 08 | 09 | 10 | 11 | 12 | 13 |
| 14 | 15 | 16 | 17 | 18 | 19 | 20 |
| 21 | 22 | 23 | 24 | 25 | 26 | 27 |
| 28 | 29 | 30 | 31 | | | |
August 2019

| S | M | T | W | T | F | S |
| --- | --- | --- | --- | --- | --- | --- |
| | | | | 01 | 02 | 03 |
| 04 | 05 | 06 | 07 | 08 | 09 | 10 |
| 11 | 12 | 13 | 14 | 15 | 16 | 17 |
| 18 | 19 | 20 | 21 | 22 | 23 | 24 |
| 25 | 26 | 27 | 28 | 29 | 30 | 31 |
September 2019

| S | M | T | W | T | F | S |
| --- | --- | --- | --- | --- | --- | --- |
| 01 | 02 | 03 | 04 | 05 | 06 | 07 |
| 08 | 09 | 10 | 11 | 12 | 13 | 14 |
| 15 | 16 | 17 | 18 | 19 | 20 | 21 |
| 22 | 23 | 24 | 25 | 26 | 27 | 28 |
| 29 | 30 | | | | | |
October 2019

| S | M | T | W | T | F | S |
| --- | --- | --- | --- | --- | --- | --- |
| | | 01 | 02 | 03 | 04 | 05 |
| 06 | 07 | 08 | 09 | 10 | 11 | 12 |
| 13 | 14 | 15 | 16 | 17 | 18 | 19 |
| 20 | 21 | 22 | 23 | 24 | 25 | 26 |
| 27 | 28 | 29 | 30 | 31 | | |
November 2019

| S | M | T | W | T | F | S |
| --- | --- | --- | --- | --- | --- | --- |
| | | | | | 01 | 02 |
| 03 | 04 | 05 | 06 | 07 | 08 | 09 |
| 10 | 11 | 12 | 13 | 14 | 15 | 16 |
| 17 | 18 | 19 | 20 | 21 | 22 | 23 |
| 24 | 25 | 26 | 27 | 28 | 29 | 30 |
December 2019

| S | M | T | W | T | F | S |
| --- | --- | --- | --- | --- | --- | --- |
| 01 | 02 | 03 | 04 | 05 | 06 | 07 |
| 08 | 09 | 10 | 11 | 12 | 13 | 14 |
| 15 | 16 | 17 | 18 | 19 | 20 | 21 |
| 22 | 23 | 24 | 25 | 26 | 27 | 28 |
| 29 | 30 | 31 | | | | |
January 2020

| S | M | T | W | T | F | S |
| --- | --- | --- | --- | --- | --- | --- |
| | | | 01 | 02 | 03 | 04 |
| 05 | 06 | 07 | 08 | 09 | 10 | 11 |
| 12 | 13 | 14 | 15 | 16 | 17 | 18 |
| 19 | 20 | 21 | 22 | 23 | 24 | 25 |
| 26 | 27 | 28 | 29 | 30 | 31 | |
February 2020

| S | M | T | W | T | F | S |
| --- | --- | --- | --- | --- | --- | --- |
| | | | | | | 01 |
| 02 | 03 | 04 | 05 | 06 | 07 | 08 |
| 09 | 10 | 11 | 12 | 13 | 14 | 15 |
| 16 | 17 | 18 | 19 | 20 | 21 | 22 |
| 23 | 24 | 25 | 26 | 27 | 28 | 29 |
March 2020

| S | M | T | W | T | F | S |
| --- | --- | --- | --- | --- | --- | --- |
| 01 | 02 | 03 | 04 | 05 | 06 | 07 |
| 08 | 09 | 10 | 11 | 12 | 13 | 14 |
| 15 | 16 | 17 | 18 | 19 | 20 | 21 |
| 22 | 23 | 24 | 25 | 26 | 27 | 28 |
| 29 | 30 | 31 | | | | |
Available
Unavailable
Check-In Only
Check-Out Only